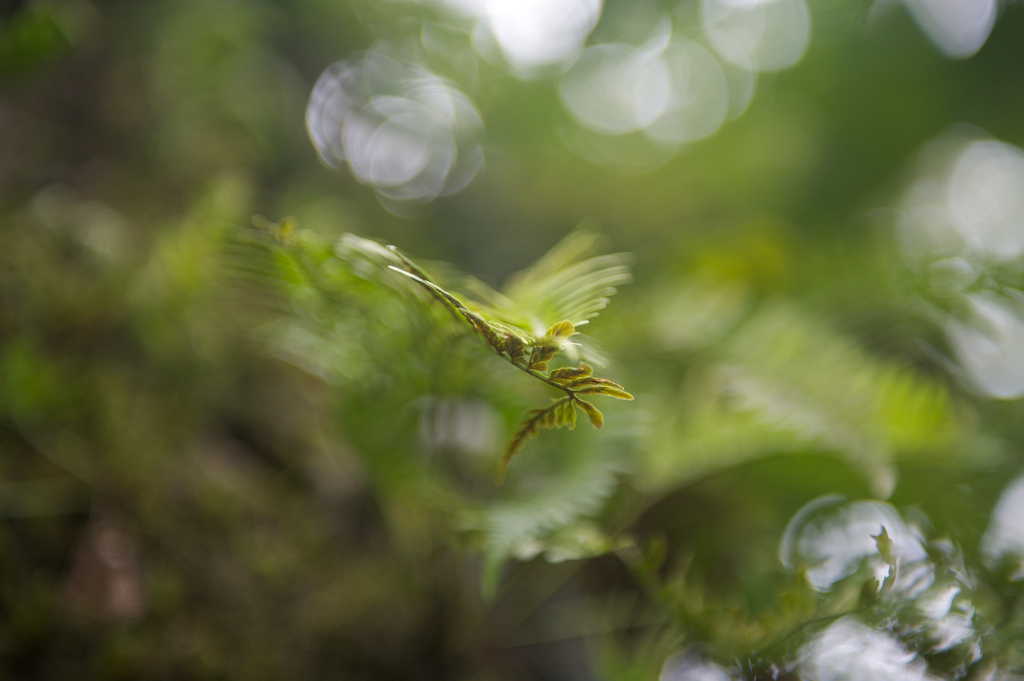 Emotional Safety
Emotional safety is essential if we are going to support our children to thrive in this world.  Emotional safety is a key factor in creating an environment for them to develop the skills and resilience to successfully navigate the world.
If we, or our children are feeling unsafe, we are not able to learn and grow into the best we can be. Emotional safety is the experience and sense that I am safe to express my emotions, I feel secure in this relationship or experience, and I feel confident to take risks and feel open to be challenged to try something new. When we feel safe in our relationships, we trust that we can show up as we are and we will be accepted.
As adults, it is our responsibility to cultivate emotional safety in our relationships with children and each other. We need to develop the skills in ourselves and our children that allow us to create and maintain healthy relationships. In schools and in our homes, we need focus on 'creating emotionally safe environments'. This should be a priority. This simply means that we get better with expressing feelings – that feelings become part of our everyday conversations.
To summarise we need to:
develop skills to create and navigate, secure, trusting relationships.
be able to emotionally attune to our children.
learn how to navigate overwhelm
build resilience in ourselves and our children.
get smarter with feelings by increasing our emotional awareness and EQ skills
increase our EQ skills so that we are able to respond rather than react to life, and make helpful decisions
get comfortable with being vulnerable
Developing our emotional intelligence (E.Q.) skills is key in this process.  Emotional intelligence is defined as our ability to identify, understand, utilize and manage our emotions appropriately to communicate effectively, problem solve, reduce stress and empathize with others.
Self- awareness –The ability to identify emotions in one's self and recognize how they affect thought and behaviour.
Self-regulation – The capacity to control behaviour resulting from emotions in appropriate and productive ways.
Motivation – internal motivation. Being motivated by internal values.
Social and relational skills – Ability to communicate effectively, interact with others in an emotionally appropriate manner.
Empathy – The ability to understand and connect to how others are feeling.
As parents and adults guiding children, we are only able to model and teach what we have knowledge and experience of. Otherwise it is simply information that you have read or heard and the ability to model, to teach and inspire is lost.

You May Also Like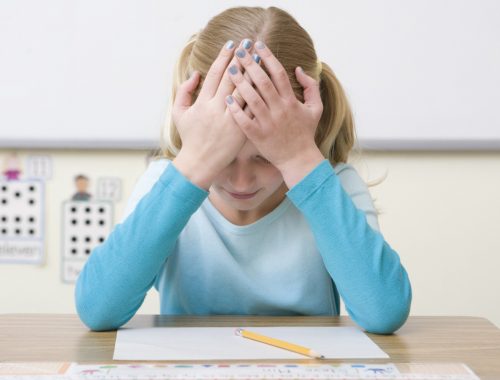 5th Sep 2018
4th Sep 2018
5th Sep 2018