Feeling Creatures Project
Introducing Our New Initiative: The Feeling Creatures Project
"This project is a combination of two elements. The first is to support people to develop emotional wellness and connection skills and the second is my commitment to being part of the change I want to see  in South Africa".
---
At present Explorare is collaborating with and creating jobs for people in KZN, South Africa. Through this project they will generate an income and learn new skills which include budgeting, communication, planning, emotional wellness and emotional intelligence skills.
What we are achieving with this project:
Growing awareness about the importance of feelings and paying attention to our emotions
Supporting people to generate an income for themselves
How it works:
As a team we create, market and sell the Feeling Creatures worldwide.
Partnering with:
Head Start Children's Foundation https://www.headstartfoundation.org/ we would like to build a facility near where the creators live, this will have a dual purpose. It will function as their workshop and a place for children and adults in the community to participate in classes to grow and develop their emotional wellness and emotional intelligence skills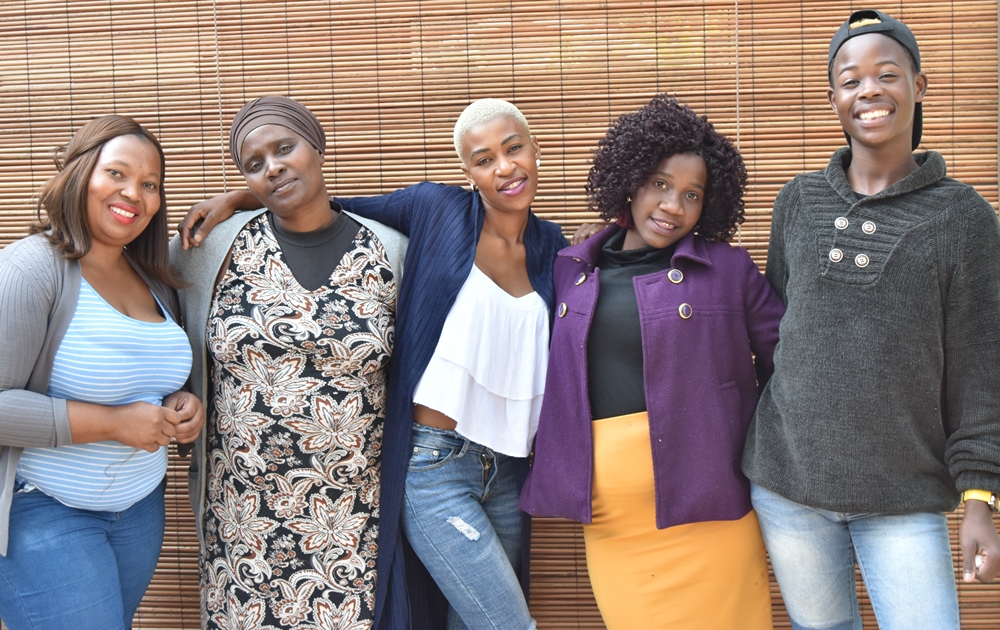 "To shift the culture in our beautiful country it is essential to meet the emotional needs of it's people. We are committed to disrupting the trauma cycle and supporting people to develop the skills they need to feel emotionally safe, to cultivate connection and grow strong communities." - Kate
How You Can Help Us
See below all the ways in which you can support our initiative and the creation of the Feeling Creatures. The more creatures we can sell consistently, the more stable the income generation for the creators will be.
---
Monetary support
Donate
A non-specific monetary amount which we will assign to where it is most needed
Contribute to a creators ongoing training and empower a sustainable future
Marketing - we need to raise a minimum of R 20 000 for videos, photo shoots, website, social media and design to boost this initiative
Starter Kits
Donate towards materials, equipment or both to help get a creator started with their own starter kit.
---
Emotional Support
Encourage Us
Supportive encouraging words go a long way to filling our hearts and keeping us energised to continue moving the project forward. Send us a message, video or voice note of encouragement.
---
Marketing support
Sharing Is Caring
Spread the word via your social media profiles. Social media is a conversation with power. For us, it's a conversation that will help drive awareness, connectivity and will likely trigger opportunities that will connect us to businesses, funders and people who will grow our initiative with us.
Partner with us
Contact, contribute or help us raise these funds and receive free publicity as one of our Corporate Social Responsibility partners.
Meet the Feeling Creature Creators
Meet the women who have courageously stepped forward to try something new and be the creative hands which make the Feeling Creatures. They are currently in a training learning the sewing skills and along the way learning more about emotions.
Meet our Feeling Creatures
Feelings are very important! The Feeling Creature Family are the super heros of feelings and can help you understand and manage your feelings.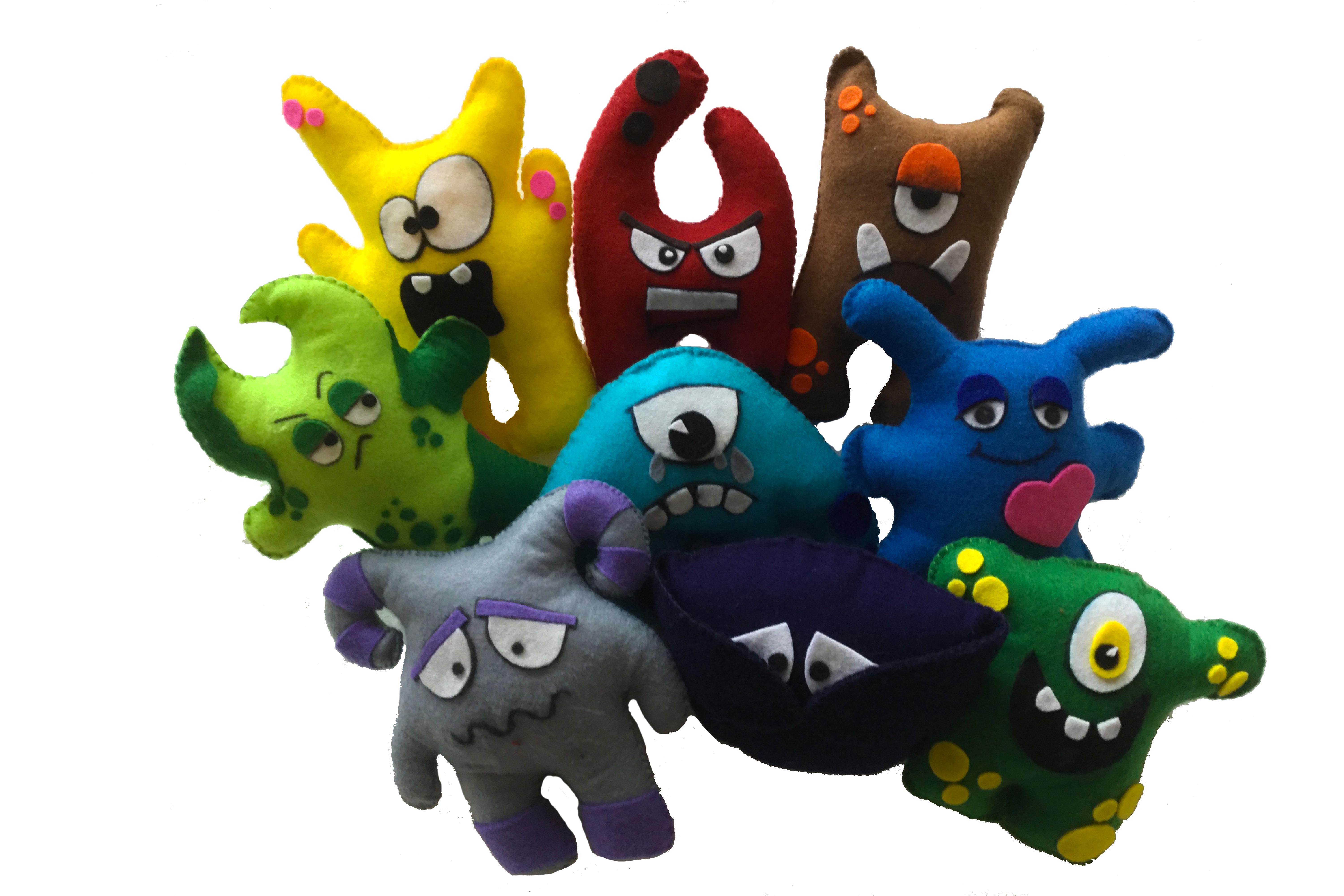 The Feeling Creatures know a lot about feelings and they are here to help.
Each Feeling Creature has a very special gift, they have a lot of wisdom about their own special feeling and because they know a lot about their feeling they can help you to understand yours, it is their super power.
Understanding your feelings is vital because feelings help you to decide how to act.
Our Feeling Creatures have many ways of helping you understand your feelings. They have games and stories about feelings, you can talk to them and ask them about their special feeling. They can also help you to make your big feelings feel less scary.