What is Emotional Wellness?
Emotional wellness is having a sense or feeling of aliveness. You feel in alignment, are able to meet the demands of everyday life and make healthy choices.

Emotional Wellness has the following aspects to it
the ability to communicate clearly with others
making time and space in your life to be kind to yourself
being able to cultivate and maintain supportive, emotionally safe and nurturing relationships
of one's emotions and the skills to navigate emotions, yours and others
is our bounce back factor
and the ability to create meaning about your life
having the ability to understand what another person is experiencing
Emotional Wellness: What We Do
Emotional wellness requires us to take time to develop the skills we need to navigate life with more ease, it requires self-reflection and buckets of self-care and compassion. It is not a complex or complicated process, just a committed and essential one! These skills can be learnt in simple, practical and effective ways in our courses, training and nurturance sessions.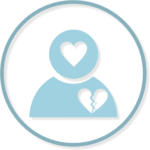 Courses & Training
Emotional wellness is key to living a successful, joy-filled and healthy life. Book a talk, sign up for a workshop or personal nurturance session to support the development of your or your children's emotional well being.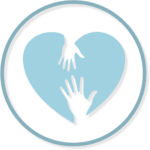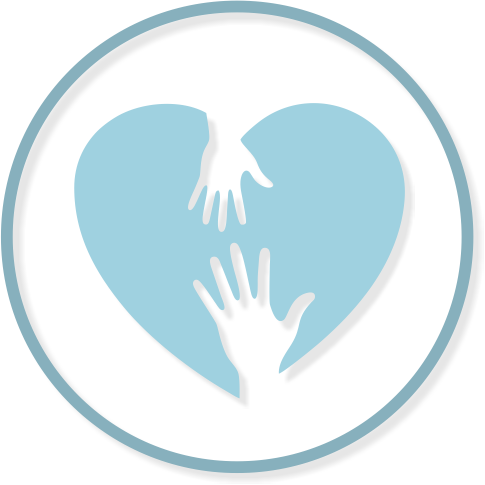 Teacher Training
Training designed for teachers, caregivers and schools. As influencing adults you need to cultivate the skills first; which then supports you to model and teach these to the children in your classrooms, sports teams and schools.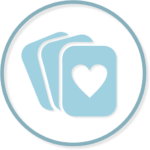 Online Courses
Work at your own pace or facilitated online courses to support the development of your emotional wellness skills. These course are simple, effective and practical. Find a course which suits your time and lifestyle.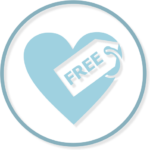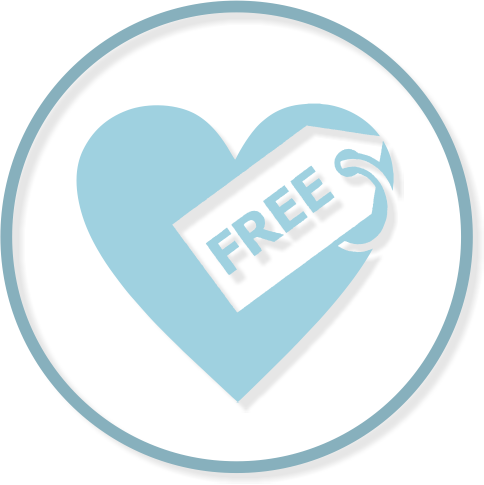 Free Stuff
Free stuff to share passion of supporting people to develop emotional wellness. Enjoy and please share the goodness,
free downloads
and videos.
Kate on Emotional Wellness
"It is time to cultivate and grow the skills we need to connect in more meaningful ways. I believe we are only at the beginning of our understanding of how our nervous systems, body's, minds and emotions work together. This is going to be an ongoing place of discovery for us all. What I can say is, when you cultivate a deeper awareness of your feeling body and your emotions, along with the mental understanding of why you are making certain choices you find a freedom and an ease in life which is otherwise out of reach. "
~ Kate Tregan Rowe ~
What are the Feeling Cards?
Do you always understand yourself? Can your children express themselves?
These cards are designed to help children, and adults, understand feelings and build more connection with themselves and others.
The Feelings Cards help all users develop emotional awareness and to:
notice what you are feeling
increase your emotional vocabulary
identify your different emotions
express your feelings to others
understand what your emotions are trying to tell you
learn ways to understand and navigate all your emotion
Printed Feeling Cards Set
Digital Feeling Card Products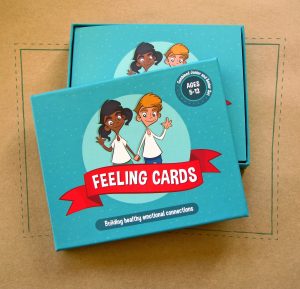 Contents
10 Junior Picture Cards
25 Senior Picture Cards
50 Emotion Word Cards
80 Page Booklet
Digital Products
English, Afrikaans or Zulu Cards
Teachers Toolkit
Additional Needs Cards
80 Page Booklet