"A state of emotional wellness means you have balance in your life, you can prioritise the things which are important to you. You feed your creativity, develop and maintain satisfying, nurturing and emotionally safe relationships.  Cultivate resilience through emotional awareness and continuing to develop skill to successfully navigate successfully  life." - Kate Tregan Rowe
---
We need to grow our skill's, so they become integrated into our everyday lives. This is achieved through doing small things often. Being emotionally healthy requires us to take time to develop the skills we need, it requires self-reflection and buckets of self-care and compassion.
The best part is this is not a complex or complicated process, just a committed and we believe an essential one! These skills can be learnt here with us in simple, practical and super effective ways.
In a world which promotes "the busier the better" and "a busy life is a successful life", we are losing touch with what is important and what supports us to live healthy, balanced lives.
To feel emotionally nourished and not tired, anxious, stressed or too busy we need to be able to check in with our internal world, we need to develop "insight" into what is happening inside of us. The messages our bodies, thoughts and emotions are telling us. For example, if you wake up with a sore throat you know that it indicates you may be getting ill. This is a message we all know.
---
The question is how many of us pay attention to the message,
stop and take care of ourselves?
Our emotions are  messages and they move us into action. If you are feeling angry, it is there for a reason, it is trying to tell you something about what is going on for you internally in relation to the external world, we need to pay attention to what message anger is trying to tell us.
This is key if we are going to enjoy emotional wellbeing. We need to grow our ability to be reflective and mindful of our interior states.
Our minds, hearts and bodies are intricately woven together. Which means if we are not getting enough sleep or eating the right foods and therefore not getting enough nutrition, this is going to effect how we feel. If our nervous systems are dysregulated or under constant stress and overwhelm it is going to be difficult to navigate emotions or feel like we have any tolerance for situations and other people.
If we do not have the tools and skills to cultivate resilience we are going to feel continually knocked down by life's stressors and feel helpless to change them.
Connection is an essential part of emotional well being. We do better together. We need time to connect to ourselves, others, nature and Spirit. In today's world we are all faced with new dynamics in relating through the possibility of being constantly connected .
More than ever we need to be taking the time to develop the skills to navigate our emotions and develop better connection with each other.
We do not need more channels of communication, we need to foster authentic and meaningful connection. 
Connection supports us to feel less stressed, lessens depression and anxiety. It helps us to feel an all-round sense of well being.
Let us not mistake the tools which facilitate connection for connection itself. Social media platforms, email, whatsapp are tools to support connection.
Our world, our lives and many of our relationships are not in a healthy way. We simply have to turn on the news to see we are not well or happy as a society.
It is time to do better.
We need to commit to developing our internal awareness
Learn how to navigate and listen to our emotions
Connect in meaningful and authentic ways
Without these skills you will be unable to shift your life in the direction you choose, nor will you be able to influence people nor guide the children in your life.
Children and teens are growing up in a world where they are bombarded by advertising and social media which does not support healthy connection, this results in an expectation of instant gratification, lack of human connection as pixels take priority over people.   This compounds the age-old human struggles of sibling rivalry, bullying, a need for acceptance and belonging.  
Without the skills to navigate these demands and make healthy choices, a child's confidence, ability to focus and feel safe is impacted. Emotions become a challenge resulting in explosive behaviour or emotional avoidance through suppression.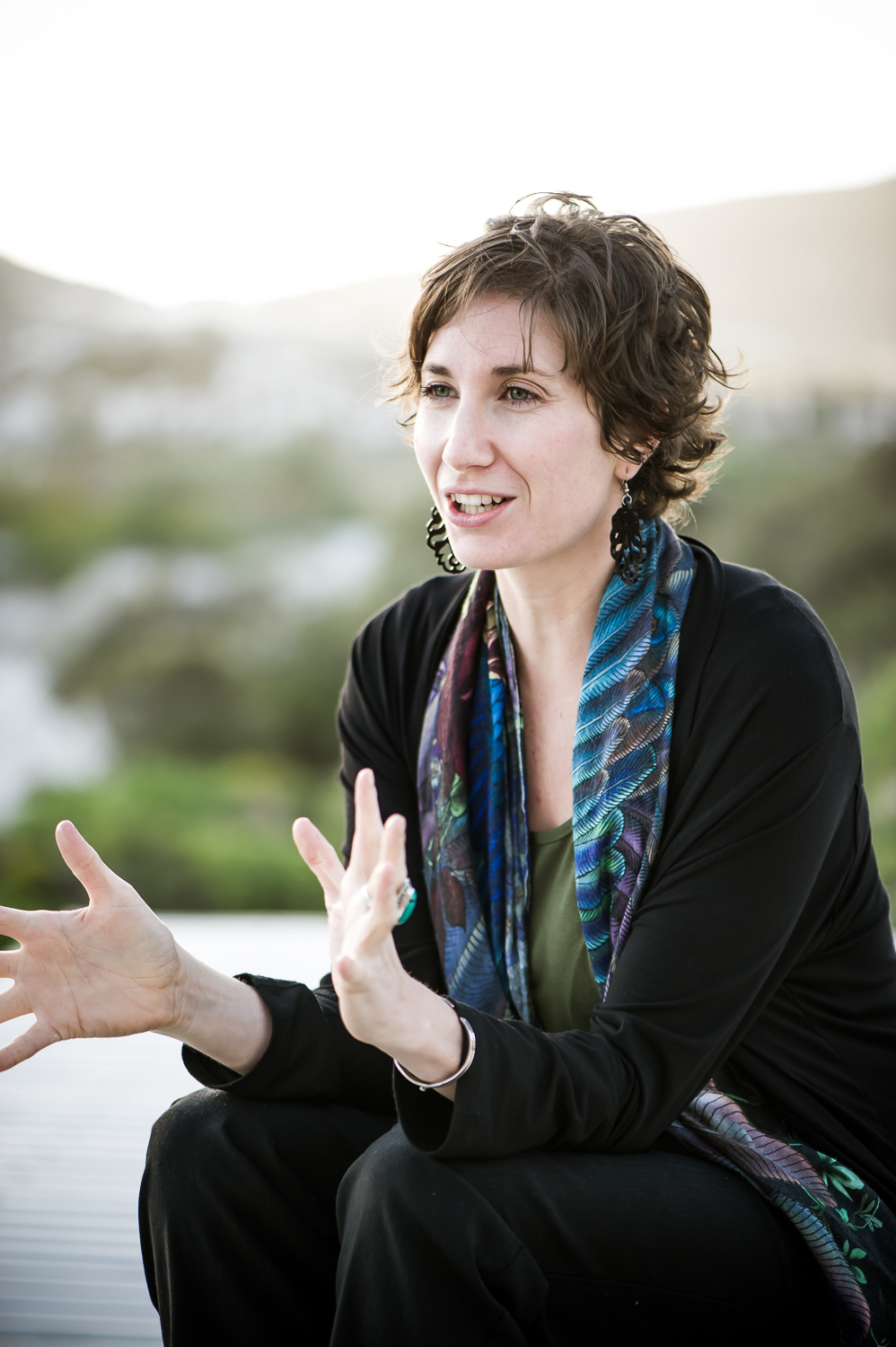 Developing the ability to understand, manage and use emotions to make good decisions is one of the foundations of emotional wellness.
When you can notice and name the emotion you are feeling,  and then listen to the message your emotion is telling you, you are able to make healthier choices.
Well-developed emotional wellness skills impact positively on relationship quality, good health, life satisfaction, self-efficacy, self-confidence and personal achievement.  These tools and skills can help you to understand other people, your reactions and ourselves.
These skills and tools are essential for all of us to become confident, accountable, and successful humans who navigate capably through life and interpersonal relationships. Relationships are impacted by how you feel about yourself and others. Your relationship to emotions affects how you function in the world. When you gain an awareness and understanding of feelings, there is an opportunity for empowered choices.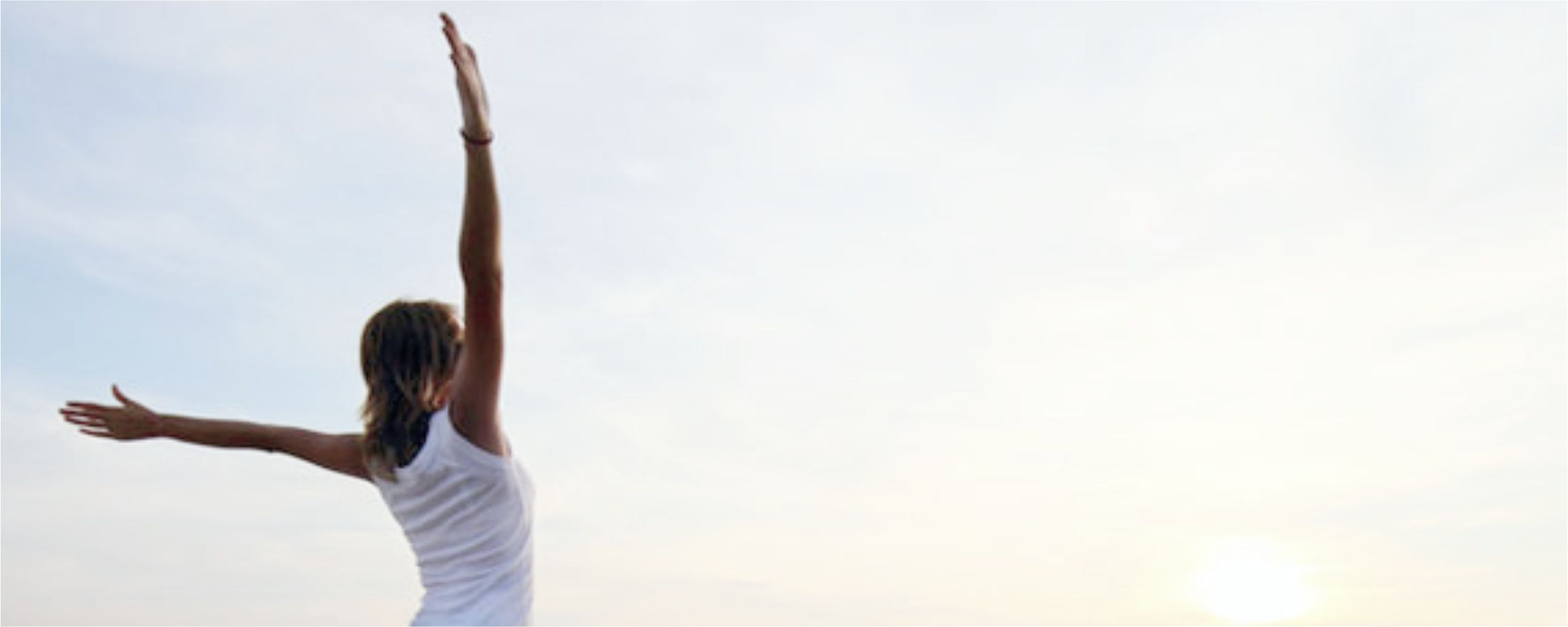 Cultivating Emotional Wellness skills helps with:
Emotional Outbursts
Poor attention and lack of focus
Anxiety
Stress or overwhelm
Poor relationship skills
Bullying or being bullied
Shyness
Motivation
Self-confidence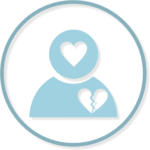 Courses & Training
Emotional wellness is key to living a successful, joy filled and healthy life. Book a talk, sign up for a workshop or personal nurturance session to support the development of your or your children's emotional wellbeing and balance.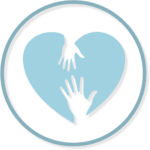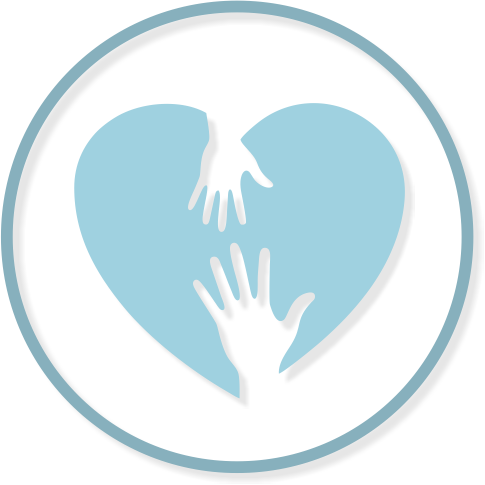 Training designed for teachers, caregivers and schools. As influencing adults you need to cultivate the skills first; which then supports you to model and teach these to the children in your classrooms, sports teams and schools.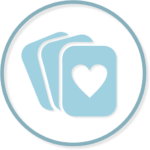 Online Courses
Work at your own pace or facilitated online courses to support the development of your emotional wellness skills. These course are simple, effective and practical. Find a course which suits your time and lifestyle.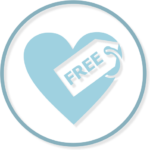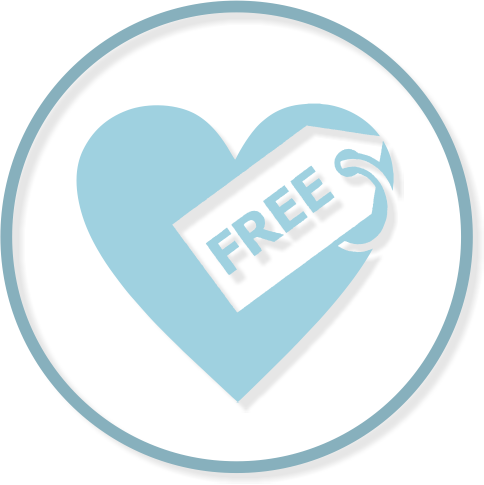 Free Online Courses
Free stuff to share our passion of supporting people to develop emotional wellness. Enjoy and please share the goodness,
free downloads and videos.