Welcome to our Free Stuff
You will find courses here to introduce you to how we work and to share our passion of supporting people to develop emotional wellness. Enjoy and please share the goodness, free downloads and videos.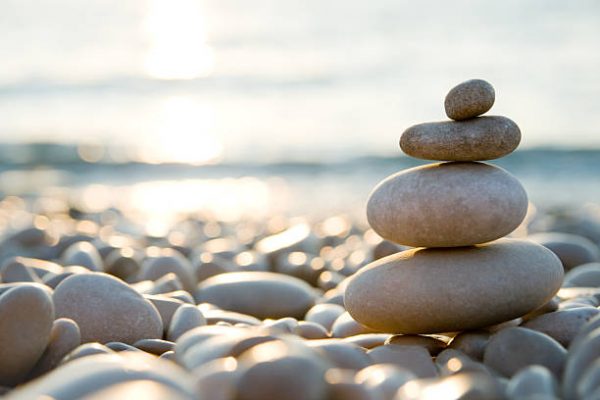 Free Digital Downloads
Click on the following to download the free PDF files
Have a question you would like answered?
Get in touch and stay tuned for the video update and response.
Videos Talks & Courses


youtu.be
Emotional check in's
Find out how to do an emotional check in and why they are important.