Welcome to our Free Stuff
You will find courses here to introduce you to how we work and to share our passion of supporting people to develop emotional wellness. Enjoy and please share the goodness, free downloads and videos.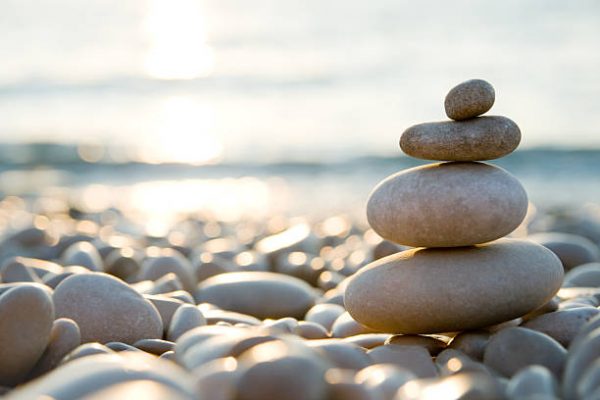 Free Digital Downloads
Click on the following to download the free PDF files
Free online courses
Emotional Wellness Basics
This course will support you to begin developing the skills you need for your emotional well-being. It will help you to understand and better navigate your emotions, through it's simple and practical teaching style. Once you have completed this course you will feel more confident to express, explore and feel your emotions without feeling overwhelmed or out of control. It is a practical and effective course for anyone who is interested in finding more ease in your day to day life, decreasing stress and getting better at communicating how you are feeling.
Check out my Tedx talk on Happy, healthy, resilient children
Have a question you would like answered?
Get in touch and stay tuned for the video update and response.